Online registration is now open! Click here to get signed up over the web today! The link will take you to the NASA Pro Racing website, where you can register and pay online. Make sure to scroll to the bottom where the HVR race group is listed, then select open or closed. We'll separate the cars up into their appropriate classes once we know all the vehicles that will be racing.
Dates: November 4-5, 2017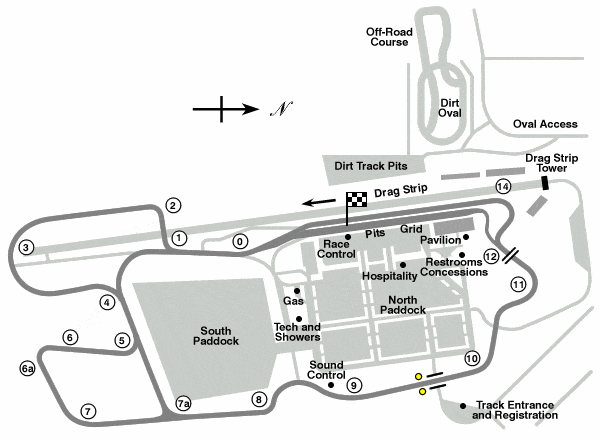 7530 SW Topeka Blvd., Topeka, KS 66619

Phone: 785-862-4781
Email: info@hpt.com
www.hpt.com
Event Information: Hosted by the National Auto Sport Association (NASA) Central Region in conjunction with Heartland Vintage Racing, this two-day event includes vintage racing, regional sports car races, high-performance driving classes, and even HyperDrive sessions for casual drivers who would like to get a few laps with an instructor. Visit the NASA event page for more info.
Racer Entry Fee: $399.00 
Gate Fee: The gate fee is $10 per person and applies to racers, crew members, and spectators. Kids under (12) are free. This will get you a wristband which allows access to the track both Saturday and Sunday. Please note that the gate fee is not reduced should you elect to attend only one day.
VINTAGE RACER INFORMATION
Click here to register now!
All HVR car, driver, and safety rules will preside over the vintage portion. Click here to go to the HVR Rules page. HVR will accept the following licenses for this event: NASA, SCCA, or any vintage club that is a member of the VMC Council. If you are unlicensed and wish to race, please review the HVR Licensing procedures.
A limited number of garage spaces are available for an additional charge, which you will see on the NASA registration page. The garages close at midnight. You may stay overnight in one of the RV lots or designated camping areas (see camping info below). As a reminder, the $10 per person gate fee applies to everyone – racers, crew, and spectators alike. Kids under (12) are free.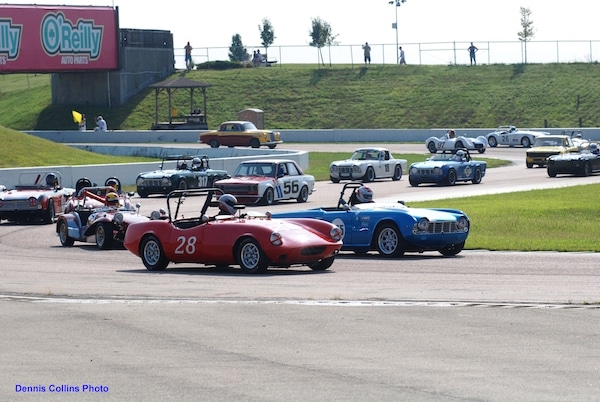 SPECTATOR INFORMATION
Admission:  Gate fee is only $10 per person, which you will pay at the security booth prior to entering the track tunnel. Kids under (12) are free. This fee gets each person a wristband that allows access to the track both Saturday and Sunday (gate fee is not reduced if you only attend one day).
Spectator Parking: PLEASE NOTE that spectator parking is inside the track, not outside like for an NHRA race. So you will need to enter the track via the tunnel which is accessible via the entrance at Gate E.
Coolers: We suggest you pack one. There are typically a few food vendors or food trucks on hand, but the normal concession stands will not be open.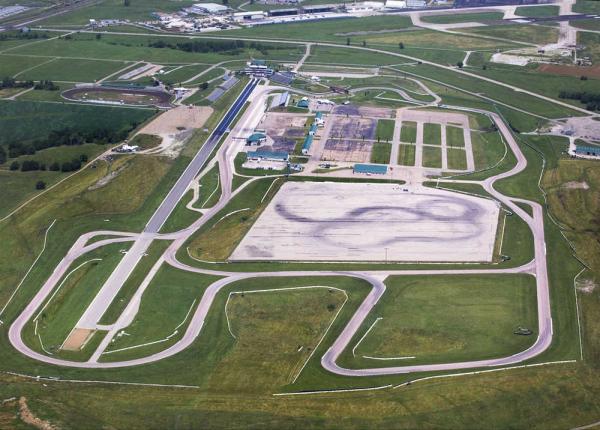 CAMPING INFORMATION
Both racers and spectators may camp overnight in one of the designated camping areas within the infield. RV spots with electricity are limited, and may be reserved for $25 using the NASA registration page. RV spots without electricity and all remaining camping spots are first-come-first-serve and are available at no charge. Be aware of the following rules
Infield Camping Rules
RVs or campers required – no open camping or tents allowed.
No open campfires or firepits.
Keep behavior and language family friendly.
Quiet hours are from 10pm – 6AM