Here's where Heartland Vintage Racing is Headed in 2023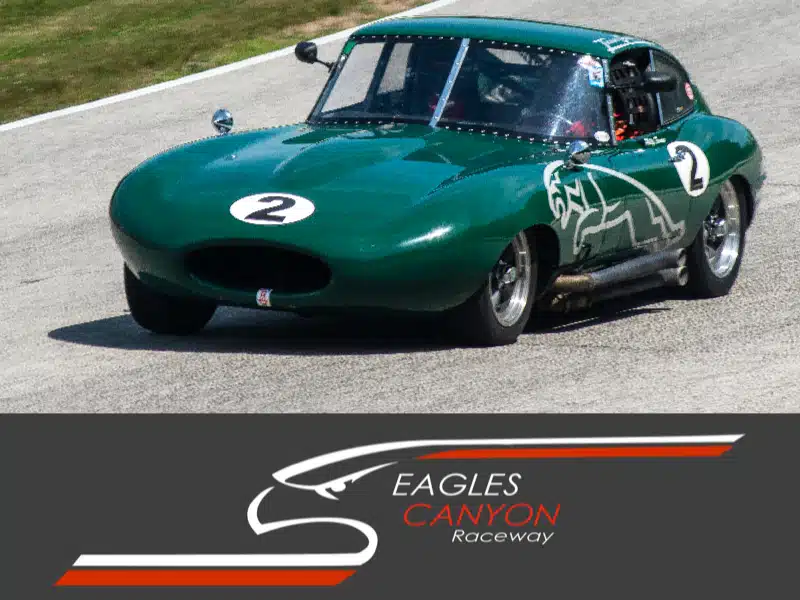 Eagles Canyon Raceway
Eagles Canyon Raceway is a private, world-class FIA spec 2.7 Mile road course with 15 total turns, over 200 feet of elevation change and a 2200 foot long back straight, located in Decatur, Texas.

We will be racing with the great folks from CVAR for this event. This event also includes a drivers school, so if you are interested in obtaining your HVR competition license, this would be a good to attend.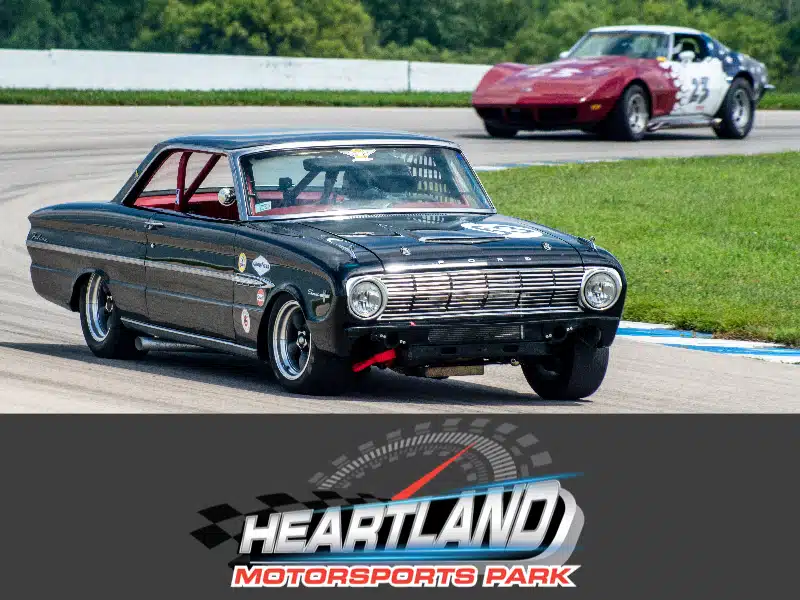 Heartland Motorsports Park
We return to our home track in Topeka, Kansas, for this early-summer shindig. Heartland Motorsports Park is a great facility with fun and challenging course. We are running with our friends from NASA MidAmerica Region so there will be a huge variety of cars and classes, plus a competition school and a TREC endurance race!

This is a BIG place with lots of super vantage points for watching the races, so bring your golf cart, bicycles, or other mode of pit-transportation - you'll need it.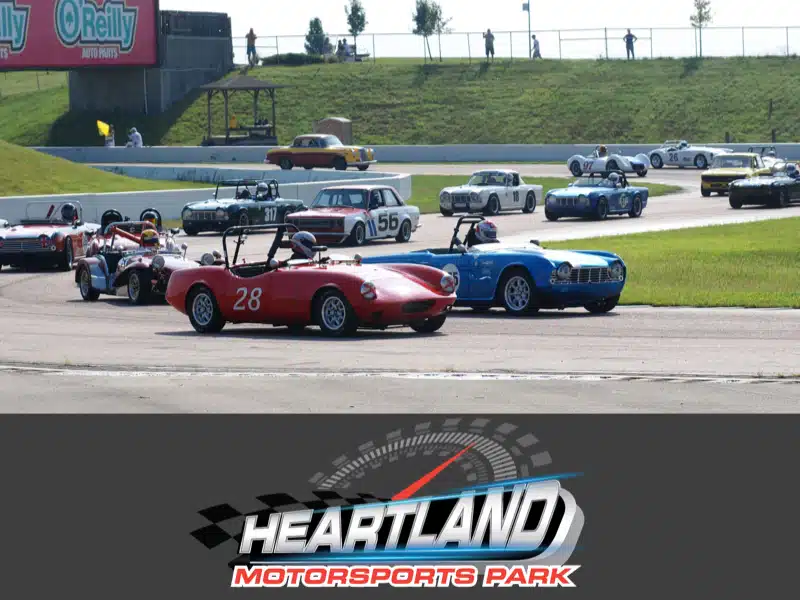 Heartland Motorsports Park
HVR closes out the year with the NASA MidAmerica Region at the House of Speed Showdown. HMS is a great track with multiple configurations and very nice amenities for racers. If you've never raced in Topeka before, come join us!