Heartland Vintage Racing is dedicated to the preservation and enjoyment of vintage racing automobiles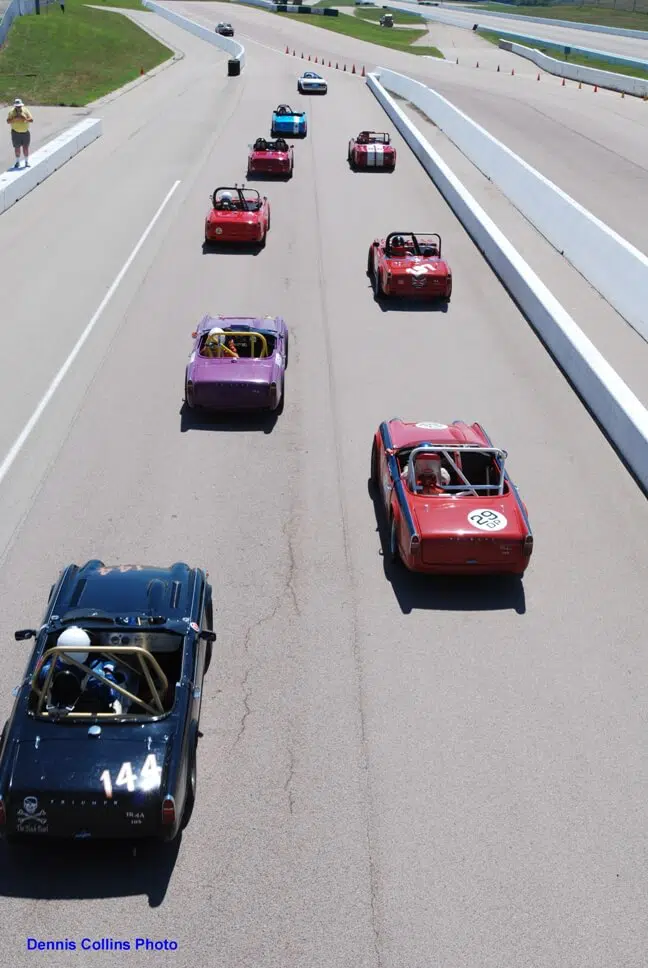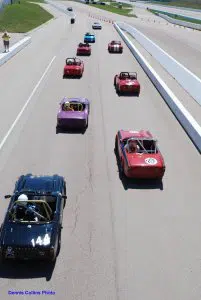 Heartland Vintage Racing is based out of Kansas City and St. Louis, but have members from all over the Midwest. Our members own and race everything from Elvas to Shelbys, classic open-wheel formula cars to full-fendered historic Trans-Am cars, and everything in between.
Owning a vintage race car is not a prerequisite for membership. Only a passion for the automobiles and a love of motorsports from an era-gone-by is required. At Heartland Vintage Racing events, there are numerous ways to become part of the action without being behind the wheel of a race car, and we are always looking for enthusiastic volunteers. We enjoy the camaraderie of our hobby as much as the competition and hope that you will come join us, whether as a member, participant, or spectator.
Want to be part of the fun? Our annual membership dues are as follows:
Competition Member (driver): $75
Associate Member (non-driver): $25
Corporate Sponsor (incl. 1 driver): $150