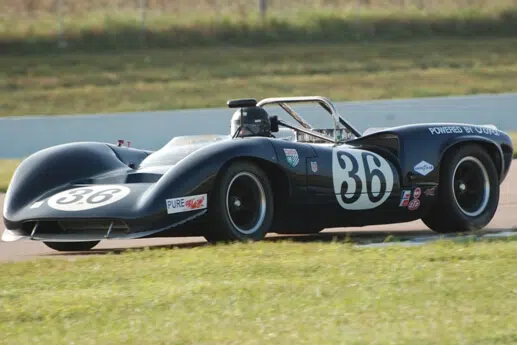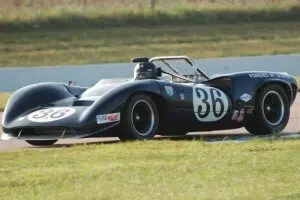 Online registration is now open! Click here to get signed up over the web today! 
The link will take you to the NASA Pro Racing website, where you can register and pay online. Make sure to scroll to the bottom where the Vintage race group is listed. We'll separate the cars up into their appropriate classes once we know all the vehicles that will be racing.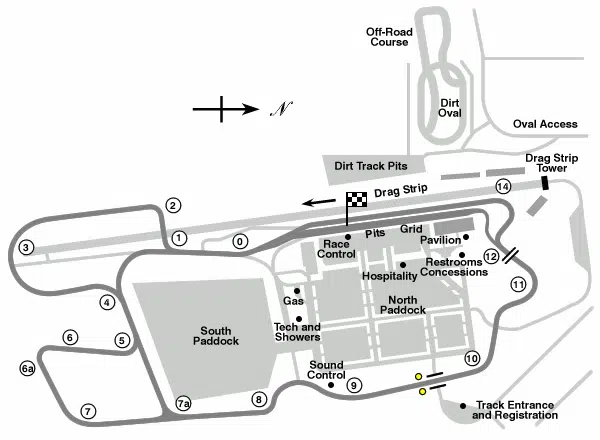 Event Information: Hosted by the National Auto Sport Association (NASA) Central Region in conjunction with Heartland Vintage Racing, this two-day event includes vintage racing, regional sports car races, high-performance driving classes, and even HyperDrive sessions for casual drivers who would like to get a few laps with an instructor. Visit the NASA event page for more info.
Gate Fee: Admission is FREE for crew members and spectators. You will have to sign the waiver before entering and be wristbanded.
VINTAGE RACER INFORMATION
You must be a current member of HVR to run in the vintage group. Click Here to join. All HVR car, driver, and safety rules will preside over the vintage portion. Click here to go to the HVR Rules page. HVR will accept the following licenses for this event: NASA, SCCA, or any vintage club that is a member of the VMC Council. If you are unlicensed and wish to race, please review the HVR Licensing procedures.
A limited number of garage spaces are available for a fee of $250 for the weekend. They are first-come, first serve, and must be reserved directly with the track (call 785-861-7899).  You may stay overnight in one of the designated camping areas or paddock (see camping info below).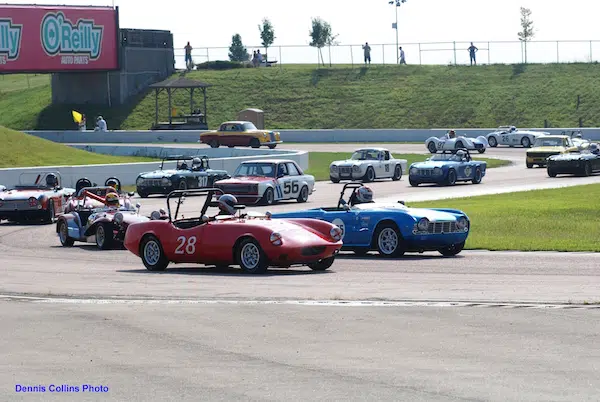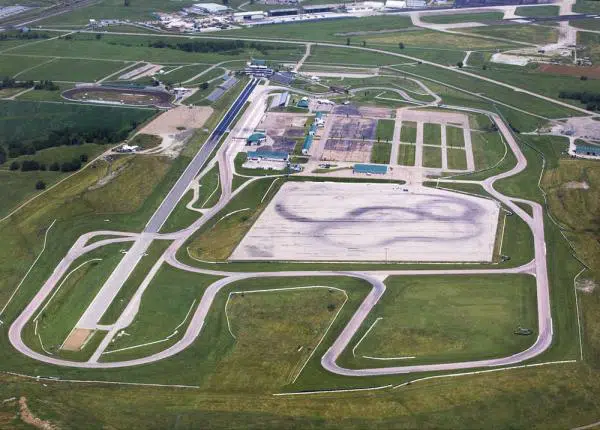 Both racers and spectators may camp overnight in one of the designated camping areas within the infield. RV spots with electricity are limited and are first-come, first-serve for $120 for the weekend and can be secured when you arrive. RV spots without electricity and all remaining camping spots available at no charge. Be aware of the following rules