We were very saddened to hear of the passing of our friend and fellow racer Forrest Tindall, who died yesterday morning at his home in Springfield, MO. We most recently saw Forrest and his beautiful 1960 Mk.I Lola at the Lake Garnett Grand Prix Revival back in October, and enjoyed watching him power the classic car around the classic track.
Forrest was an experienced SCCA racer and Solo driver, racing FP Porsche speedster 59-63, GM Lola 63-69, Hm Lola 69-73, ITA RX7 92-96, SSC Neon 96-98, EP RX7 98-08, and a Solo II Porsche 912 at various points throughout his career.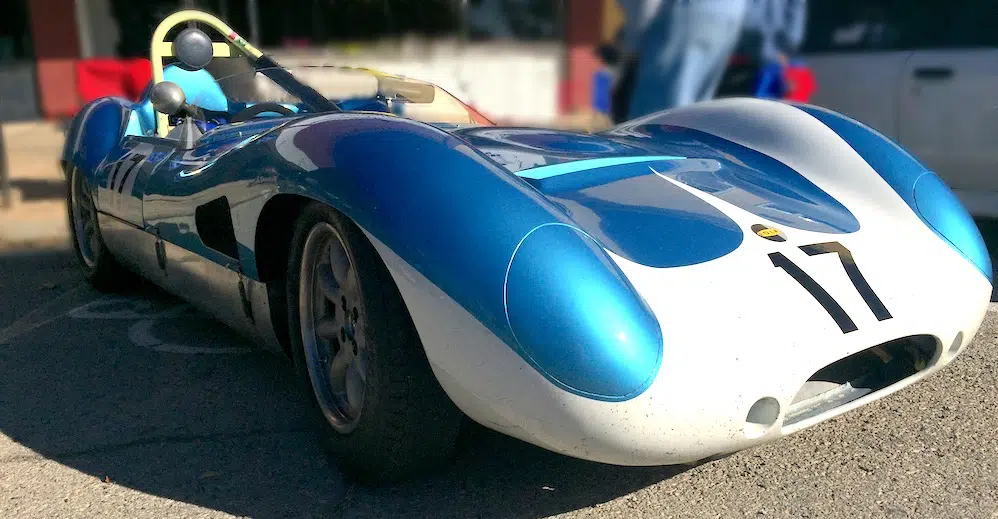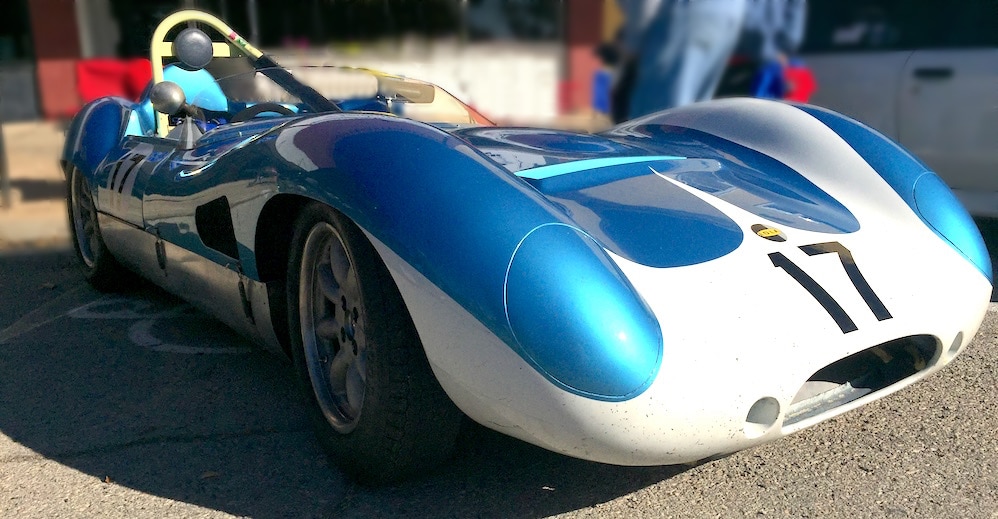 Those that raced with him said that you'd be hard pressed to find a nicer, more easy-going guy to have on the track with you. Forrest, you will be missed fine sir. To his family and close friends: our thoughts and prayers are with you.
Featured background photo credit: Sports Car Digest