So what does the Heartland Vintage Racing club have planned in 2016? We're working on at least two events right now for next year. Lake Garnett in October, and possibly one in Topeka. 
There's the distinct possibility that we will be returning to our home track of Heartland Park Topeka. But the ownership situation over there has been a complete roller coaster. In fact, just within the last 24 hours of this writing, the track has gone from having new owners, to going back to the bank, to being bought by a second set of owners. We did have an event tentatively scheduled over there in July with our pals from the NASA Central Region, but with the track management situation completely in flux, the gang at NASA is waiting to see how things shake out before commitments are made.
In addition, some track improvements need to be made to Heartland Park before we'll go back, and we know many racers that feel the same way. The previous "new owners" had made assurances that the current cheese-grater pavement would be completely resurfaced over the winter. We'll have to see if the latest round of new owners decide to keep that pledge.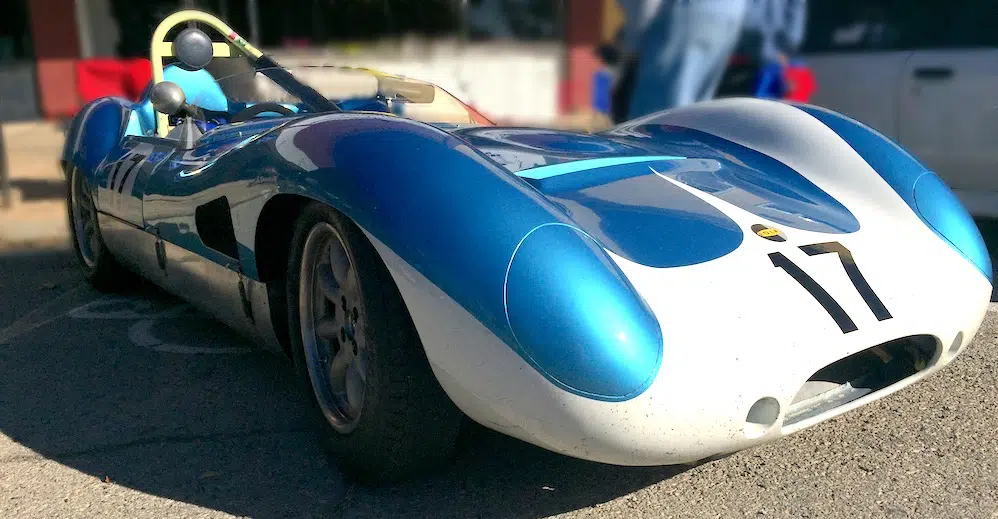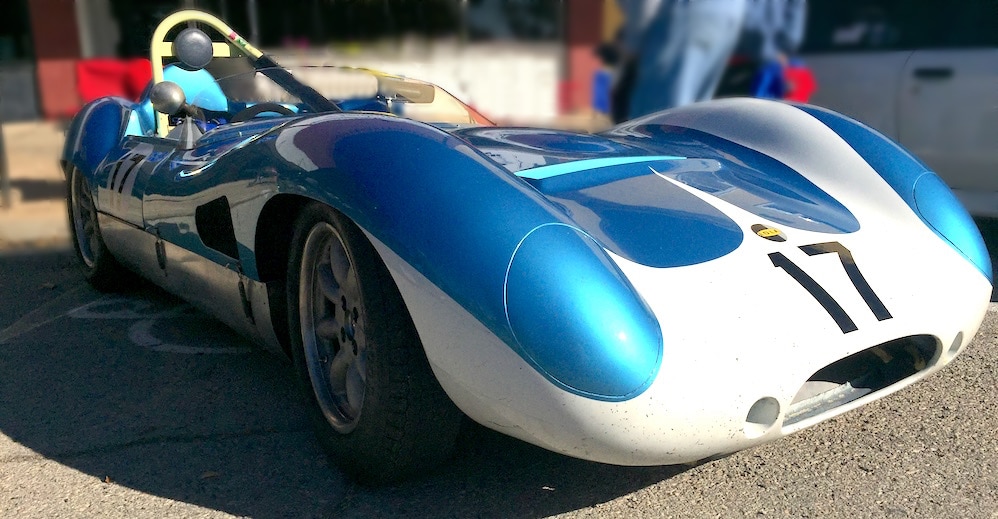 HVR will definitely be supporting the Lake Garnett Grand Prix Revival again this year, which takes place October 8th and 9th, in Garnett, KS. This is quickly growing into a really amazing event at a classic road course, so we highly encourage you to mark your calendars for that one.
More information will follow on these and any other events that we are able to put together. If you have suggestions on other events that you'd like to see HVR participate in, or ideas on venues, please don't hesitate to let us know.